Long Term Disability Conditions
Long Term Disability Conditions
Different insurance companies have varying definitions of disability. In effect, the definition in your long-term disability policy will determine what benefits you will receive. There are insurance companies that provide insurance coverage, irrespective of type or severity of illness, provided the disability prevents you from performing the duties of your current job.
Some policies exclude certain illnesses. To become eligible for long-term disability benefits, your medical condition must fall in the definition of disability used in your insurance policy.
Other policies exclude injuries and illnesses that are covered under the Workplace Safety and Insurance policy. Before choosing a long-term disability insurance plan, always check with your insurance agent what is considered a disability in the plan.

Motor Vehicle Accidents & Other Personal Injuries

Post Traumatic Stress Disorder (PTSD)
 Workplace Stress, Harassment & Burnout

Concussions & Migraine Headaches
Degenerative Disc Disease

Multiple Chemical Sensitivities
Rheumatoid Arthritis & Osteoarthritis
Post-Cancer Treatment Effects
You can have your claim for long-term disability benefits denied or are offered lower than asked for by your insurance provider. Ottawa Disability Lawyers will help you navigate the long and often difficult process of filing a long-term disability claim. Insurance policies are different, and our personal injury lawyers will help you get the much-deserved long-term disability benefits.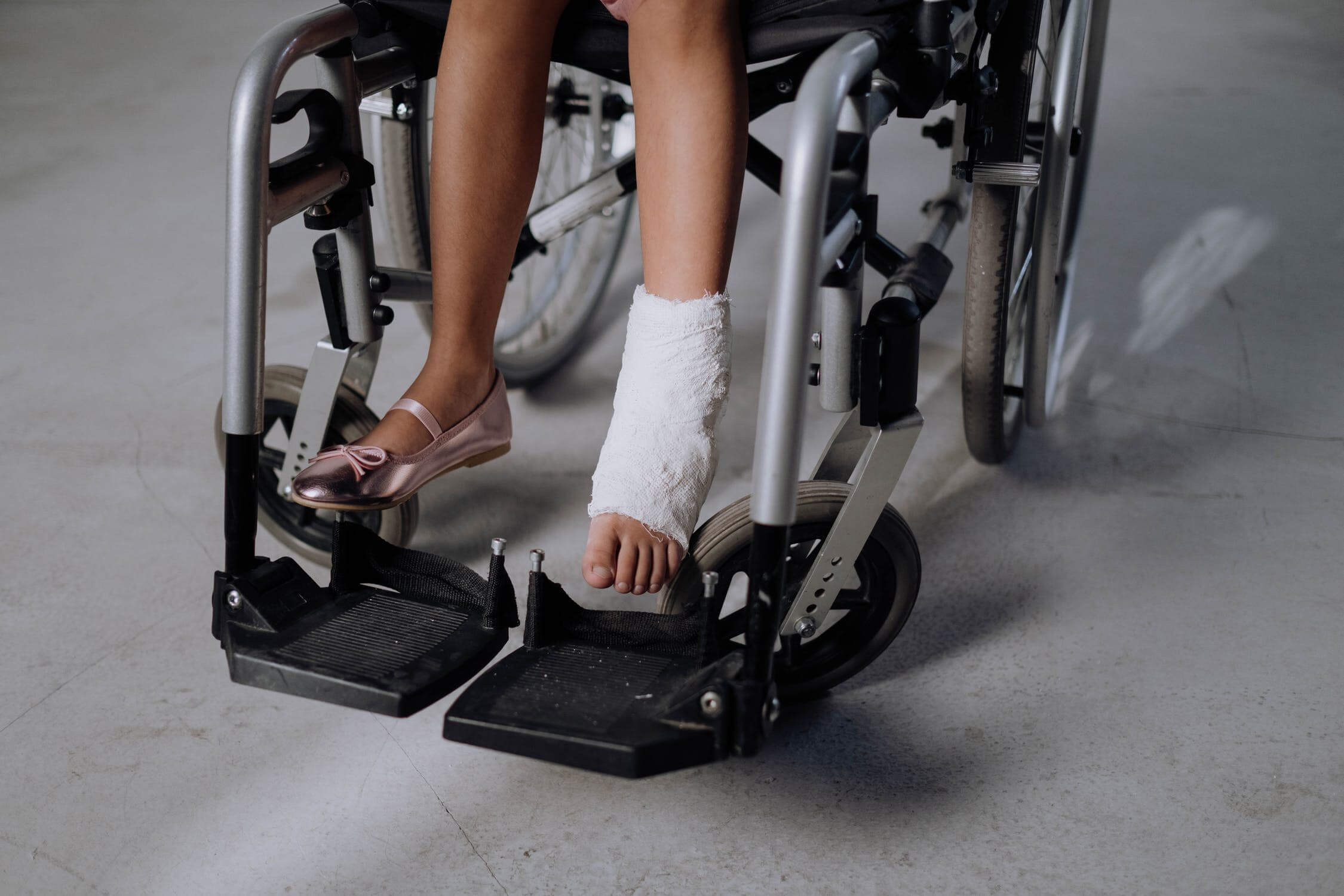 Contact Ottawa Disability Lawyers today
To arrange a complimentary consultation with one of our experienced disability lawyers, please complete the online form, or call us at 6134545792