Medical Conditions and disability Claims
Medical Conditions and disability Claims
It is stressful to deal with the effects of medical conditions that impede your ability to complete day-to-day tasks, including at the workplace. Some medical conditions will affect cognition, cause constant pain, affect motor skills, and lead to fatigue, impacting the ability to work effectively.
We recommend that you keep all medical records of your attempts to manage the condition for purposes of submitting a claim for long-term disability in the future.
Most insurance policies contain strict guidelines regarding the provision of medical information and showing attempts to seek treatment. Additionally, they provide precise timing for your claim, phrasing guidelines, and obligations placed on the claimant. Having the necessary medical records and meeting all guidelines works towards getting approval for a denied or terminated claim. Always work with an experienced disability lawyer for professional guidance in handling a disputed long-term disability benefits claim.
Our team of lawyers has the skills and experience required to successfully handle all long-term disability claims for medical conditions, including:
Multiple chemical sensitivities
Rheumatoid arthritis and osteoarthritis;
Post-cancer treatment effects.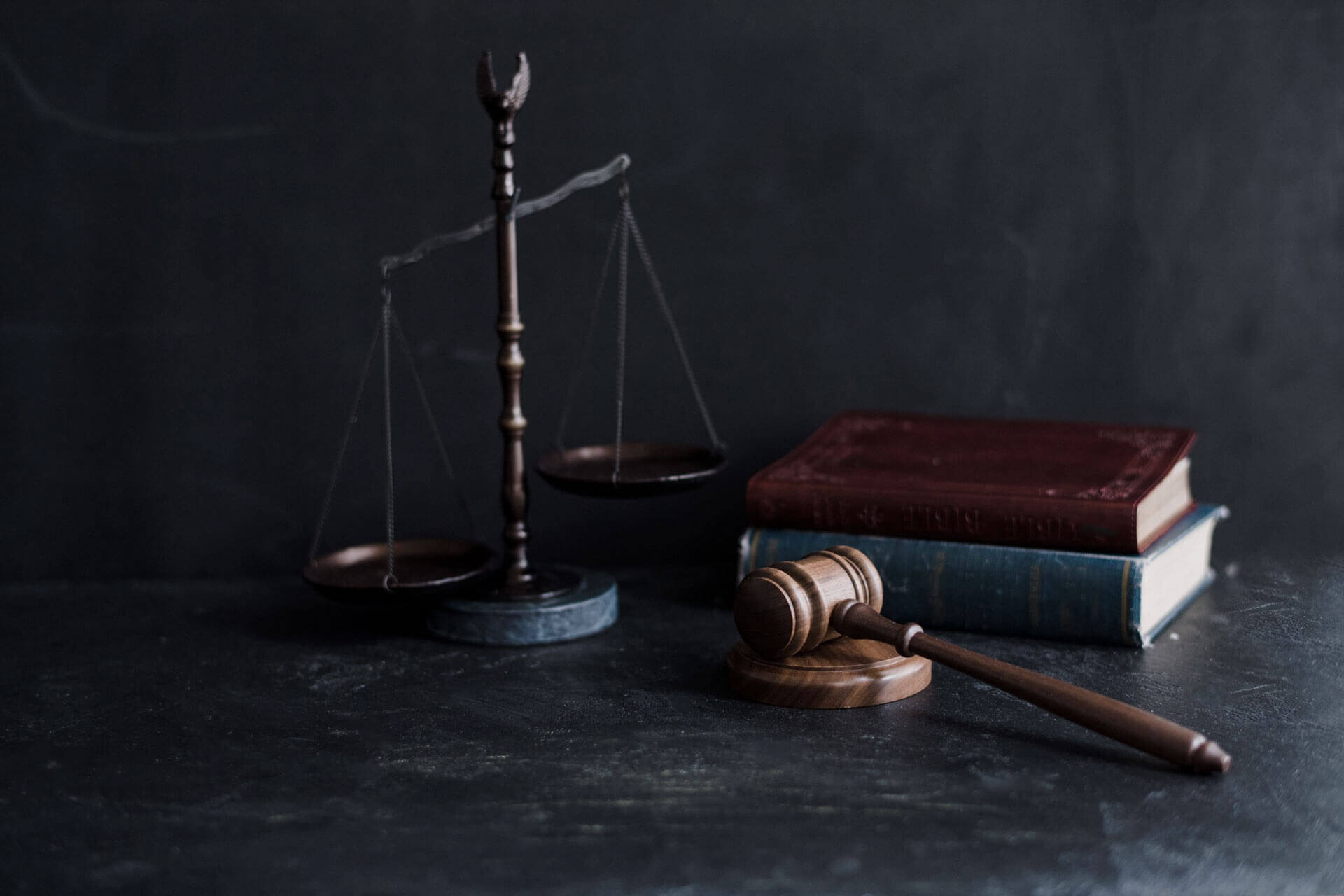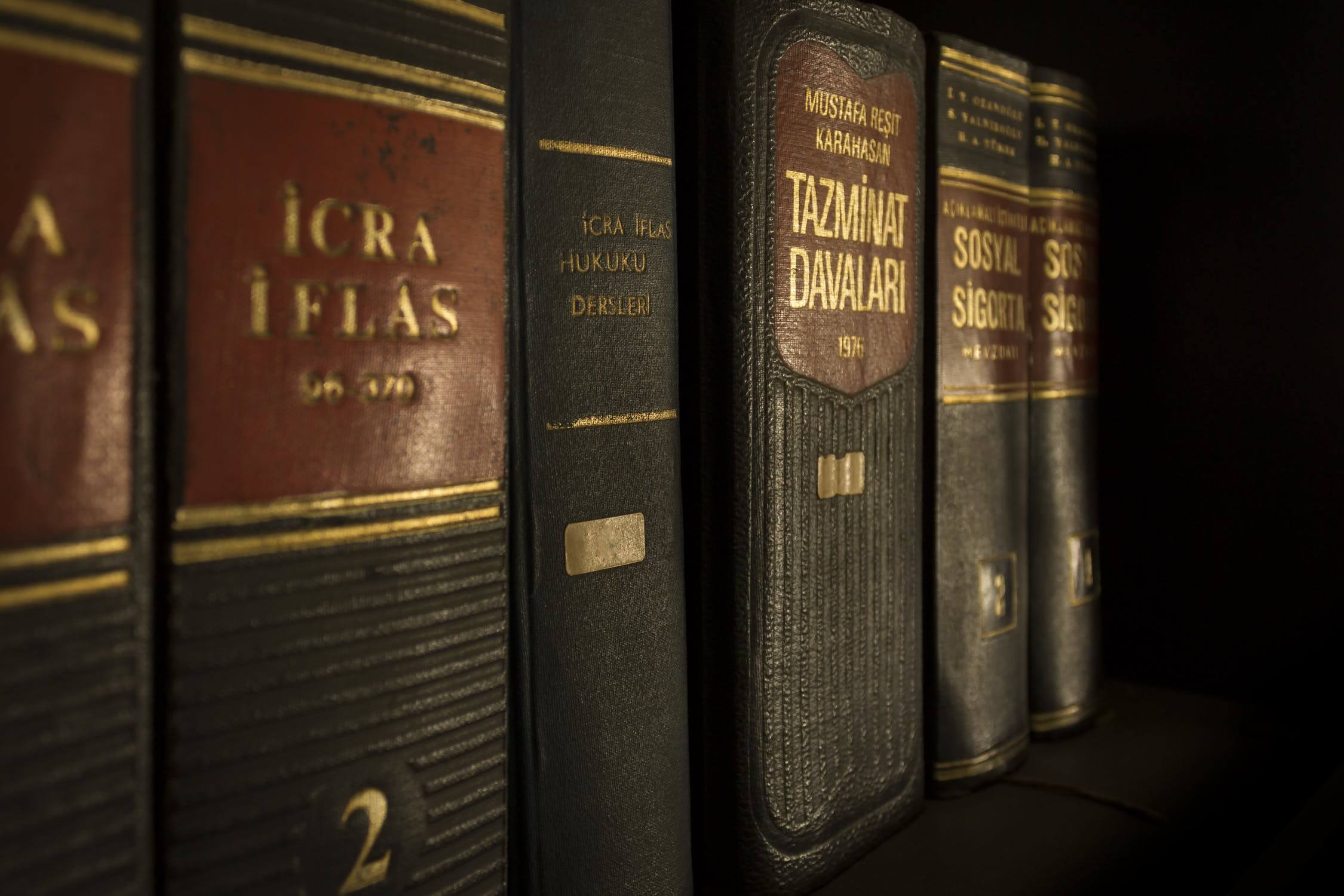 We assign an experienced disability lawyer to review your case, the policy, and circumstances to chart the best way forward. We represent you in the best way possible and won't stop at anything until you get your long-term disability benefits.
Contact Ottawa Disability Lawyers for a free consultation with experienced disability lawyers.
Contact Ottawa Disability Lawyers today
To arrange a complimentary consultation with one of our experienced disability lawyers, please complete the online form, or call us at
6134545792