Long Term Disability Claims
Long Term Disability Lawyer Ottawa
Long Term Disability Claims
You still have options after your insurance provider has denied your benefits. Contact Ottawa Disability Lawyers, and we'll offer a complimentary consultation. 
Our long-term disability lawyer in Ottawa provides free consultation for long-term disability denials, long-term disability (LTD) appeals, and denied insurance claims. Call us today to book your consultation. 
Long-term disability insurance is meant to provide replacement income if you suffered a disability at work. 
We represent a vast range of clients who have been denied benefits under their group benefits packages. Beware that long-term disability policies differ. However, similarities between them include time limits, mandatory medical records, and treatment updates.  
The long-term disability policies are subject to change of definitions under which an insurance provider's interpretation of disability changes or time limits can be disputed. Some of these circumstances may happen during the claims process. Without a doubt, getting injured at work is quite stressful, but we'll help you smooth the recovery process.
Has Your Application Been Denied?
If your application has been denied or benefits terminated, or you need legal advice on a long-term disability claim, call us or email our long term disability lawyer in Ottawa for your free consultation. Ottawa Disability Lawyers is here for you!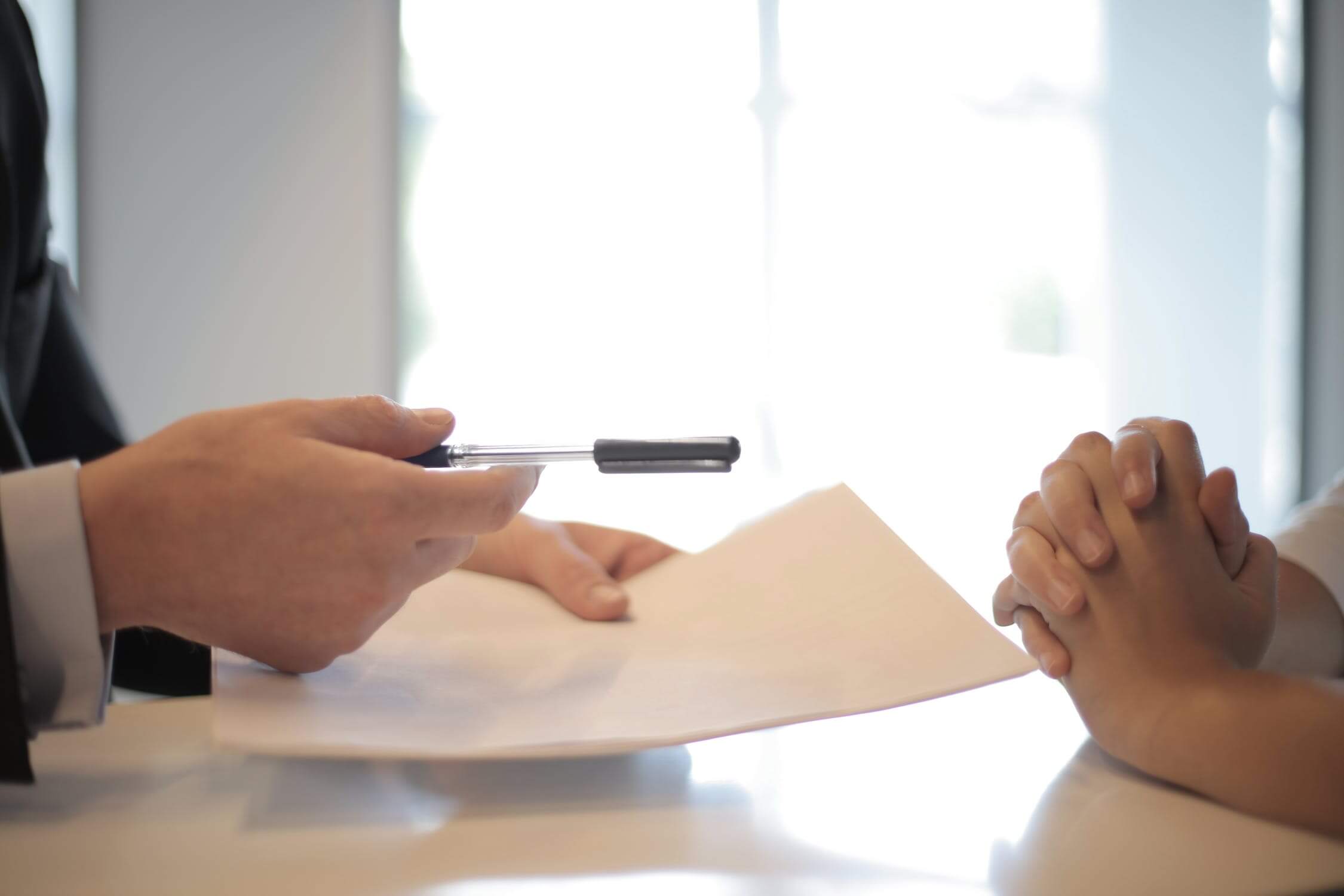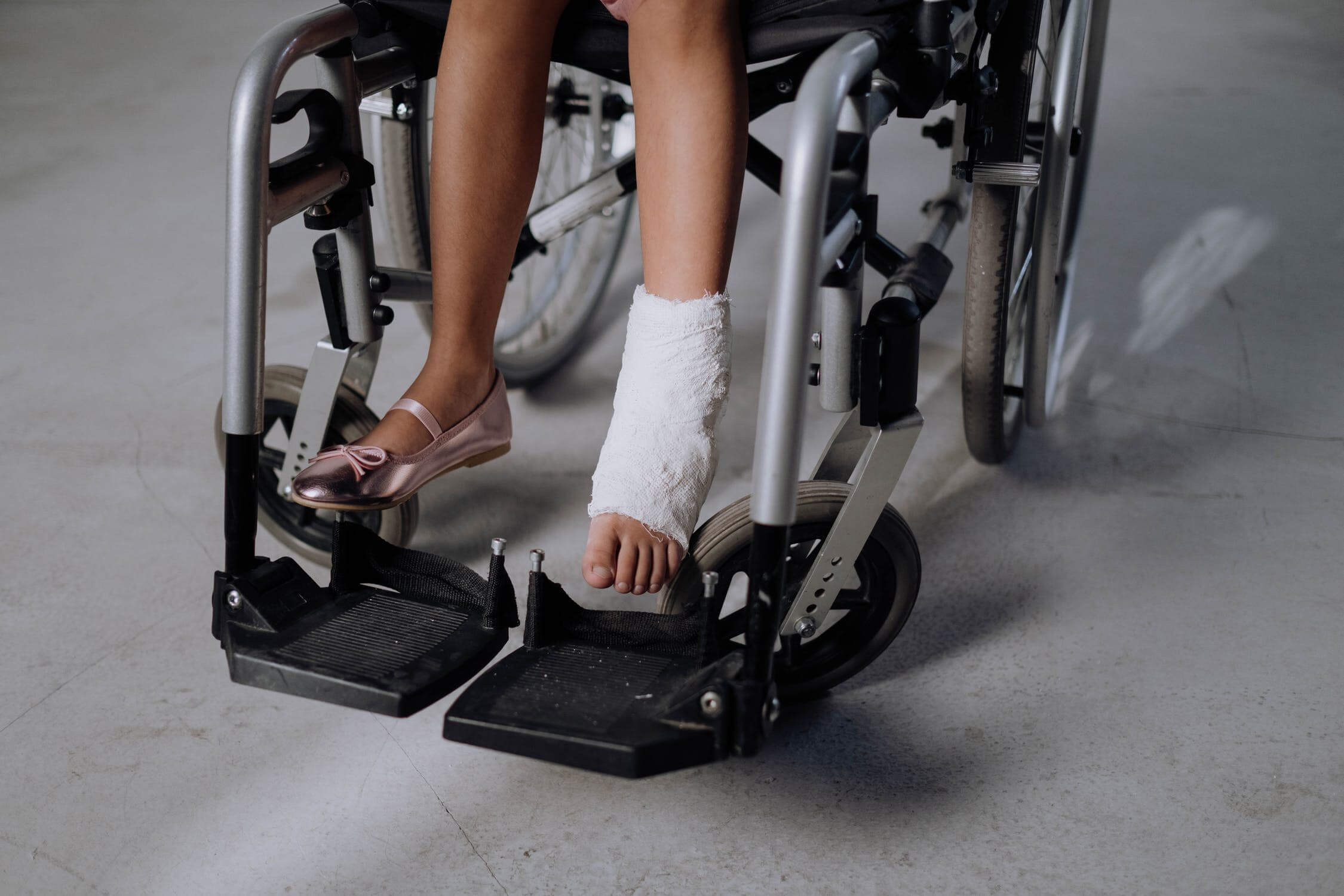 Injuries are physically straining and financially draining. Ottawa Disability Lawyers will assist you in all ways possible to facilitate recovery and to transition into a healthier lifestyle. We fully understand the emotional stress associated with injuries and the recovery process. We will help by providing income replacement after suffering a disability at work, offering physical support, and offering a legal team that is always available.
Valuable resources that will help in understanding long term disability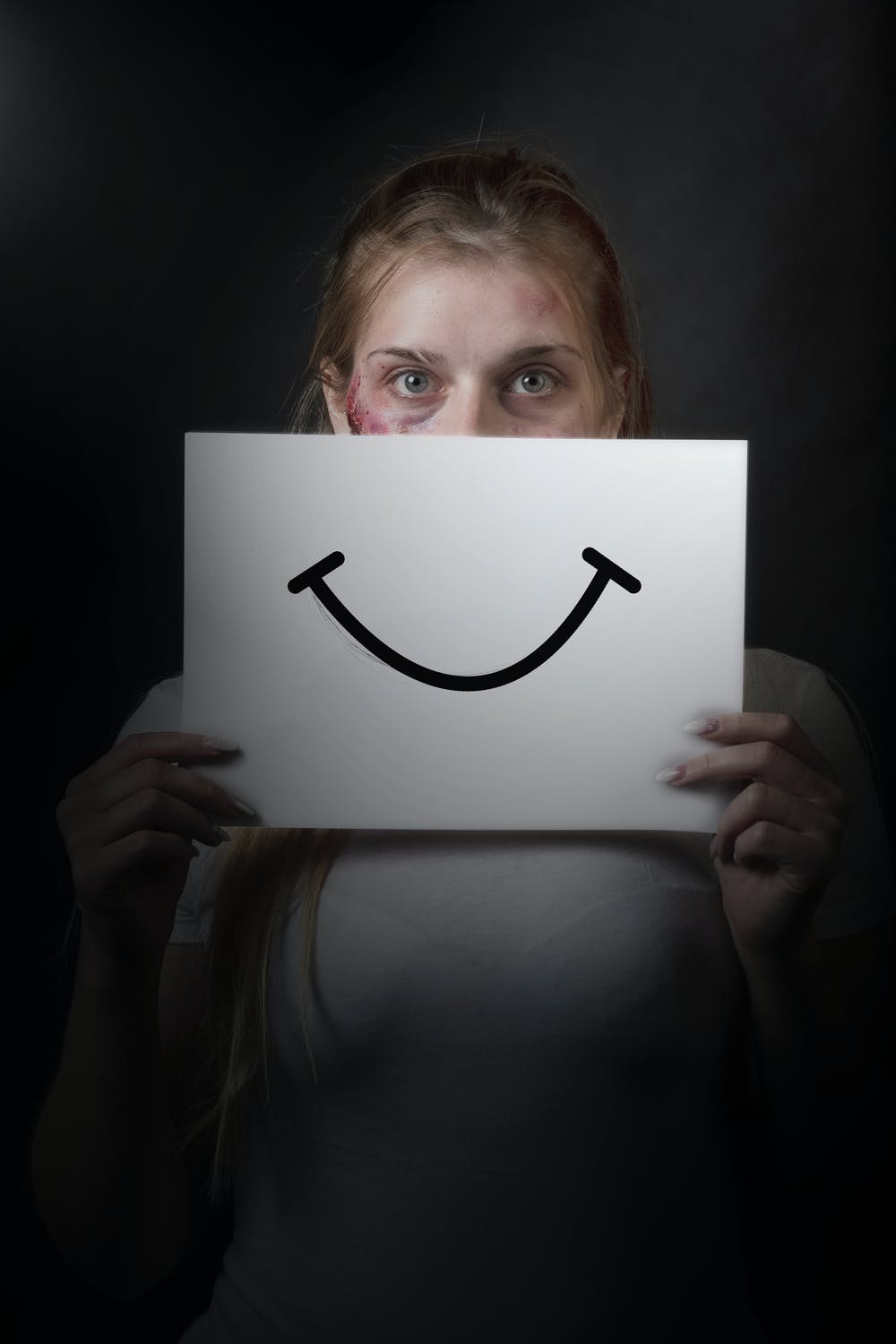 Long Term Disability Conditions
Insurance Companies and Long Term Disability Claims
Group Insurance and Long Term Disability Claims
Denied or Rejected Long Term Disability Claims

What is Total Disability?
It's common practice that insurance companies will initially deny a claim or offer a significantly lower amount than the requested amount even when an individual has a legitimate claim for their long-term disability.
The process of filing a claim for long-term disability benefits is lengthy, difficult, and even confusing. Keep in mind that every policy is different. Contact Ottawa Disability Lawyers if you or a loved one suffers a long-term disability and already has disability insurance. Our long term disability lawyer in Ottawa will work on your claim and help you get the much-deserved benefits even if your claim has been denied.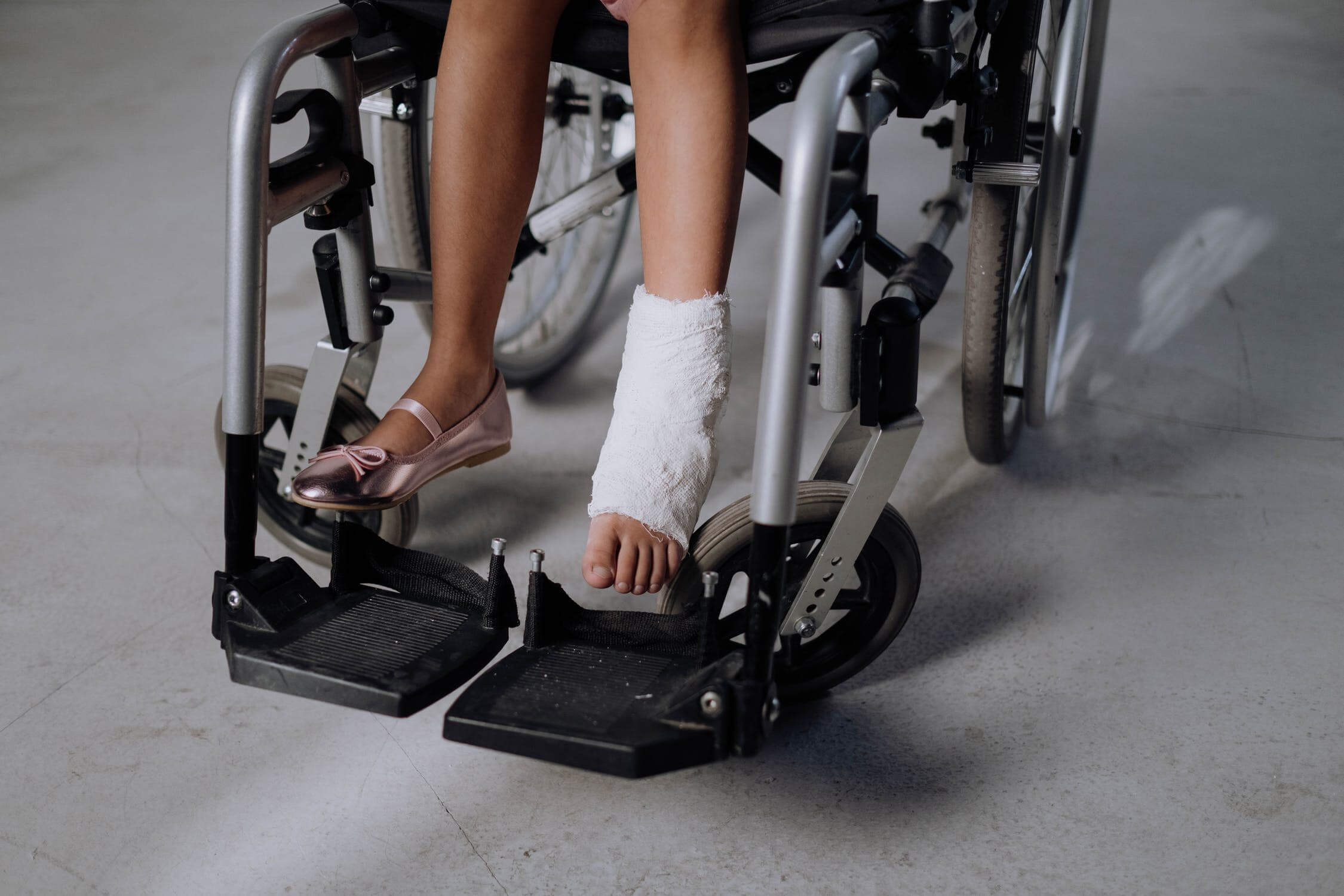 Contact Ottawa Disability Lawyers today
To arrange a complimentary consultation with our experienced long term disability lawyer in Ottawa, please complete the online form, or call us at 6134545792