Post-Cancer Treatment and Disability Claims
Nothing can be as devastating as a cancer diagnosis. The news of cancer diagnosis can be stressful and overturn your world. Cancer is a terrifying health condition that will cause physical, emotional, and psychological pain.
The treatment regime for cancer is gruelling and stressful. Completion of treatment doesn't always mean that life returns to normal. The treatment for several forms of cancer is intrusive and leaves individuals with enduring side effects that affect their effective functionality for many months and years.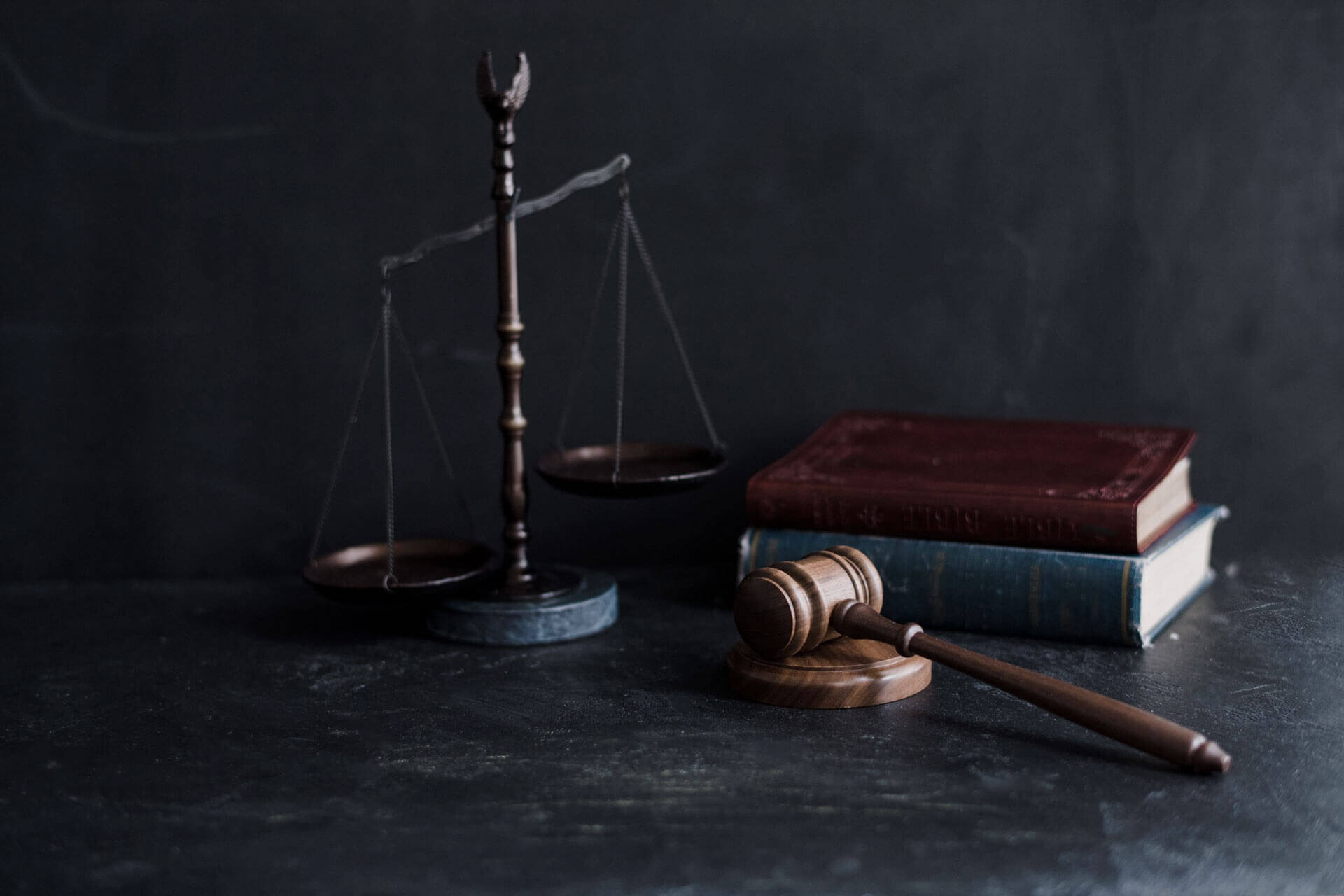 Chemotherapy, radiotherapy, and surgery are cancer treatments that take a big toll on the body and affect their ability to work for months and years after treatment stops. Many cancer patients will require long-term disability benefits to cover the treatment process. However, insurance providers are generally reluctant to extend the benefits beyond the treatment phase.
Ottawa Disability Lawyers will devise the best approach to handle your long-term disability disputes. We take the stress of the claims process so that you can focus on cancer treatment. The stress of cancer diagnosis and treatment can be compounded by the denial of a long-term disability claim. Our lawyers are highly trained and will remain sensitive to physical and emotional challenges faced by our clients.
Reach out to Ottawa Disability Lawyers via phone or completing the online form for all help you require for a denied long-term disability claim.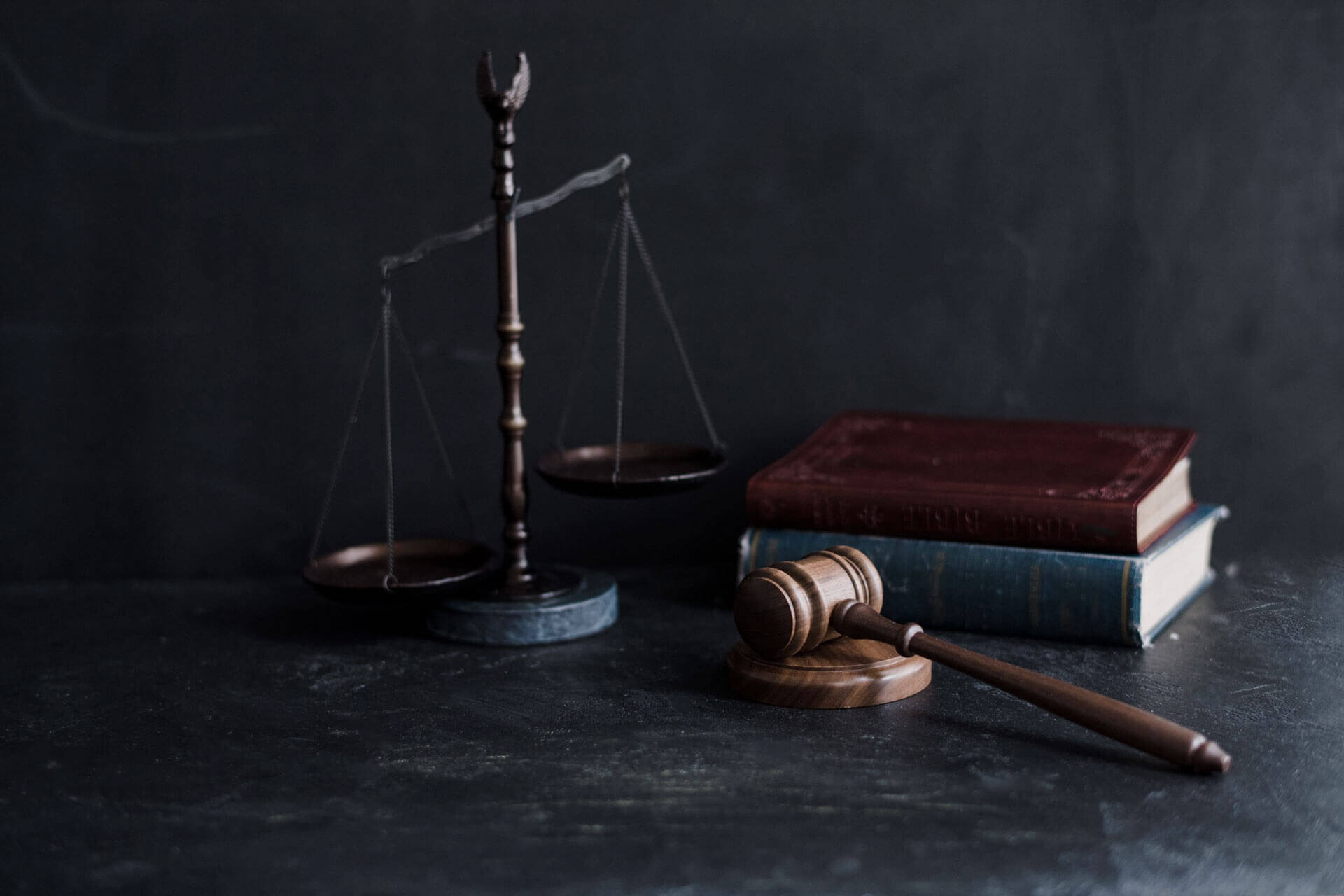 Contact Ottawa Disability Lawyers today
To arrange a complimentary consultation with one of our experienced disability lawyers, please complete the online form, or call us at
6134545792